Welcome to Our Website!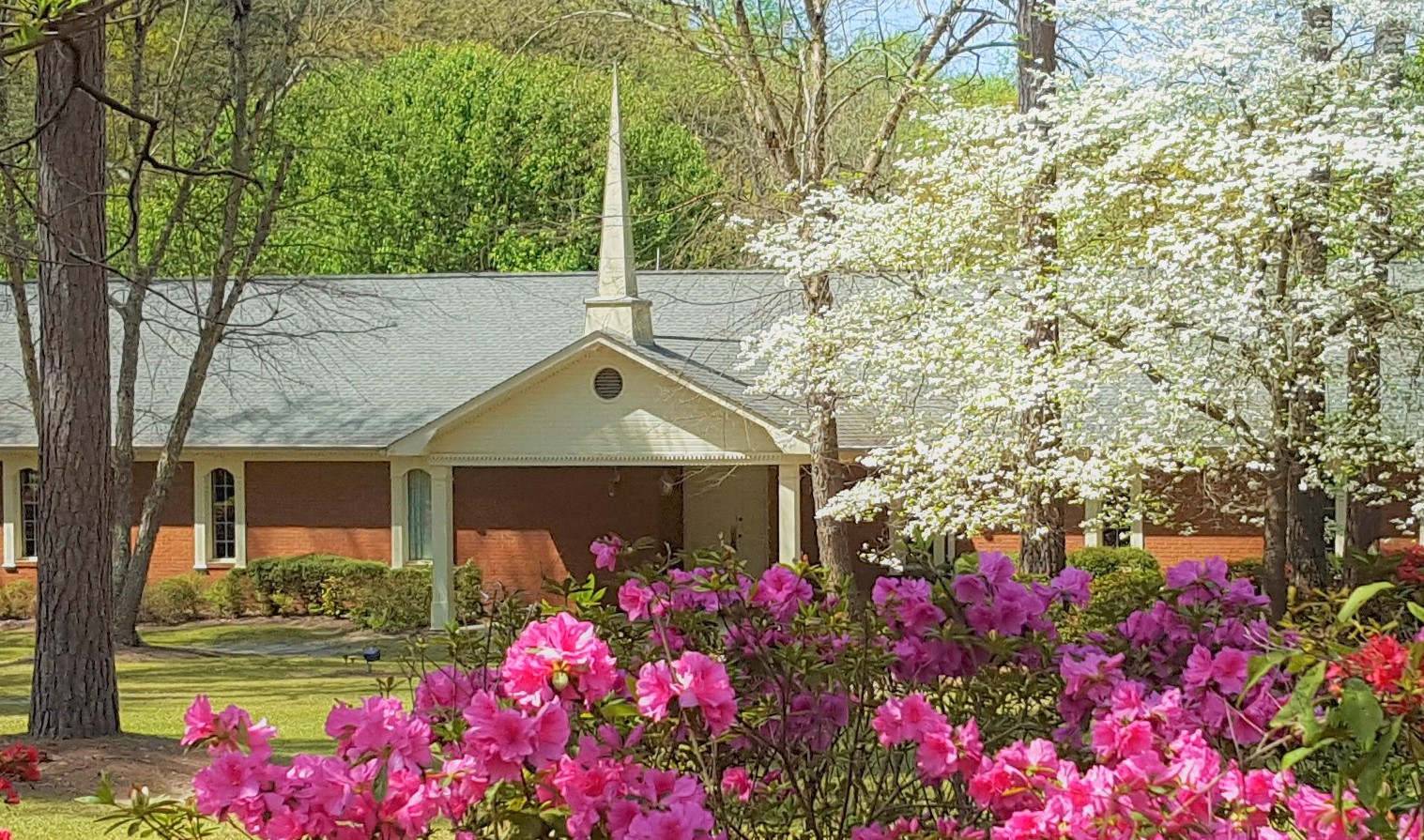 We trust this tool will be an aid as you seek to learn more about our Savior and our church. Please let us know if we can help you in any way!

Back-to-School Ice Cream Social - August 4
Join us after the evening service for ice cream and corn dogs.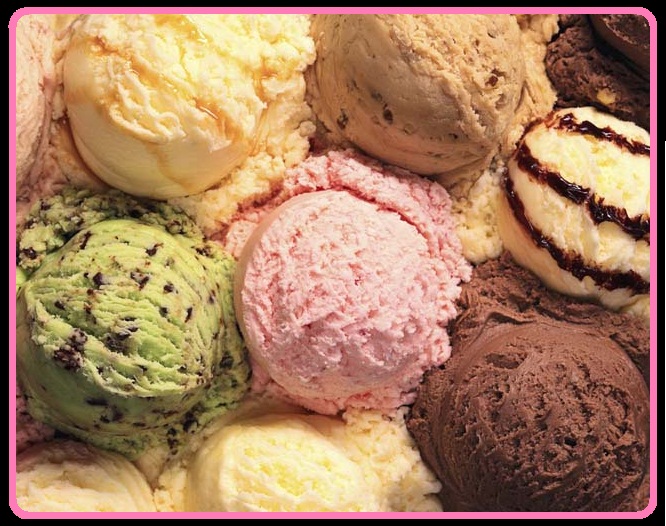 Sign up online!